Keto Supplements
There are many keto supplements available in powder, liquid and capsule form that support ketosis and the ketogenic way of living.
They can generally be broken down into the following categories:
Exogenous Ketones
MCT Oil
Raspberry Ketones
Keto Multivitamins
To help you find the information you need, we've outlined the 4 categories below, with links to our most popular blog posts and product reviews. Let's take a look:
Exogenous Ketone Supplements
Exogenous ketones are also known as beta hydroxybutyrate, ketone esters, BHB supplements, ketone salts and many combinations of these names. In a nutshell, exogenous ketones are a man made product, produced externally to the human body. You then consume exogenous ketones through keto drinks or keto pills.
When you consume exogenous ketones, they will generally put you into a state of ketosis. Depending on the strength of the exogenous ketone, this could be as fast as 30 to 60 minutes. Here are our most popular articles and blog posts on exogenous ketones:
What Do Ketone Supplements Do?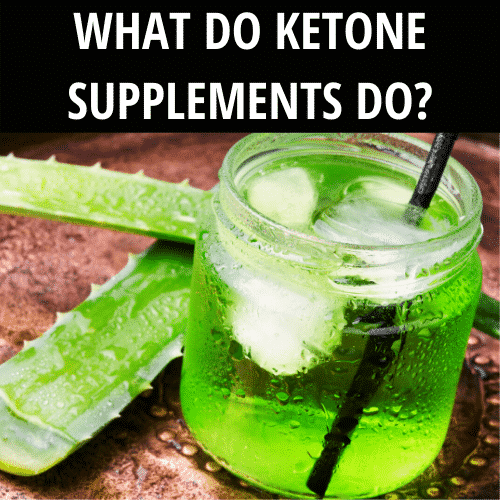 Learn exactly what ketone supplements do for your body and how they can assist in maintaining ketosis. If you're just getting started on the keto diet, this post will help you understand the role of supplements in the keto diet.
Burn Fat With Keto Supplements
We discuss exogenous ketone supplements and their ability to assist with weight loss and fat burning when following a ketogenic diet.
Pros and Cons of Exogenous Ketones
Learn how exogenous ketones assist with the ketogenic diet. We discuss the benefits of exogenous ketones, as well as the downsides of these keto supplements.
When and How to Use Exogenous Ketones
The complete guide to how exogenous ketones work. We dug deep into the science to bring you as much in depth research on exogenous ketones as we can.
Keto Supplements on a Budget – 12 Affordable Items You Can Use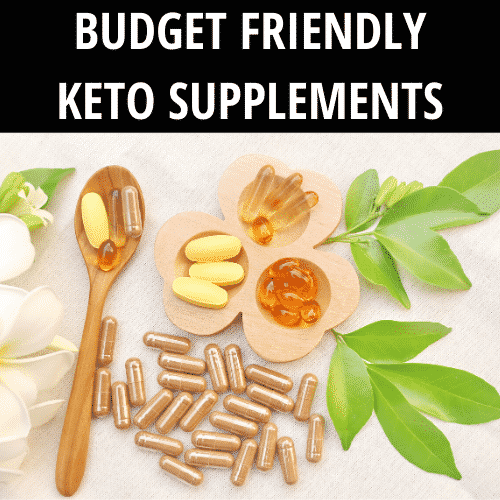 To make sure you get all the keto diet benefits while maintaining an optimal nutrient intake, the supplements listed in this post can help.
​Using Keto Powders to Make Keto Shakes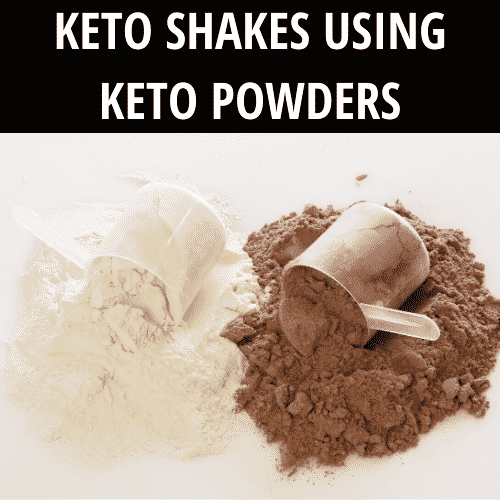 Curb your appetite, reduce keto flu symptoms and boost you into ketosis with a delicious keto shake.
How Do Exogenous Ketones Burn Fat?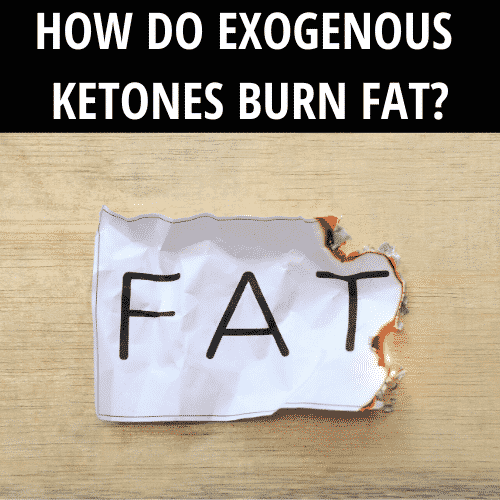 Another in depth article on the science behind exogenous ketones and how they help your body burn fat fast.
What is a Ketone Supplement Drink?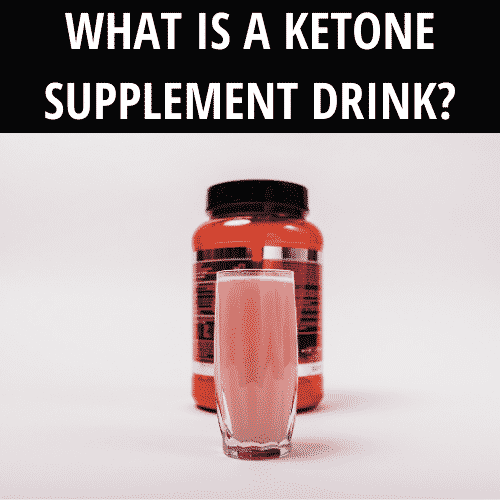 Learn how ketone supplement drinks can support a ketogenic diet, when you should drink keto drinks and how long to include keto drinks in your diet.
Are Keto Supplements Good For Runners?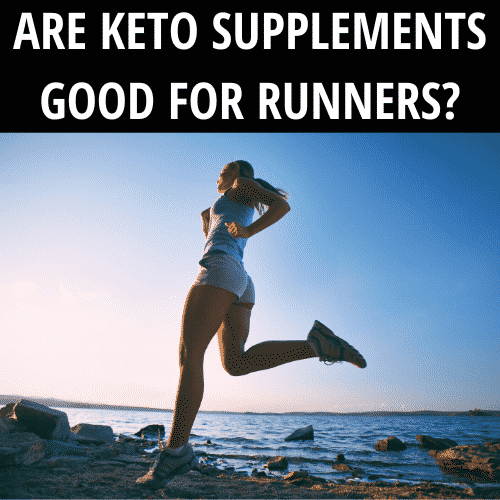 Boost energy, improve endurance and speed up recovery with exogenous ketone supplements. Learn how to incorporate keto supplements into your running routine.
Can You Take Keto Supplements Before Bed?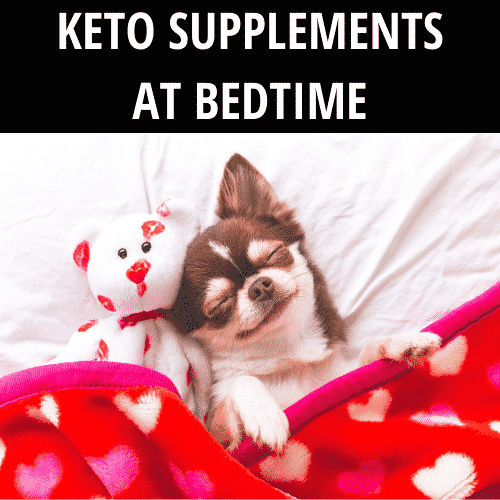 It depends on what you are looking to achieve when you take a keto supplement. Take a look at this post where we cover all the options as to why you would take a keto supplement, and when the best time of day would be for that purpose.
Ketone Supplement Reviews
Here is where we get down to business and test out exogenous ketones for ourselves.
Some taste great, some not so, and some we will never buy again.
We don't hold back either – read our honest reviews on exogenous ketone supplements (especially the keto drinks) and (hopefully) save yourself some money but not buying the nasty ones!
Best Exogenous Ketone Supplements for 2020
We've rounded up the best exogenous ketone supplements into one giant post for 2020.
Pruvit Keto OS Review
The best selling Pruvit Keto OS Supplements reviewed. Are they worth the cost? Let's take a closer look and find out.
Ketond vs Pruvit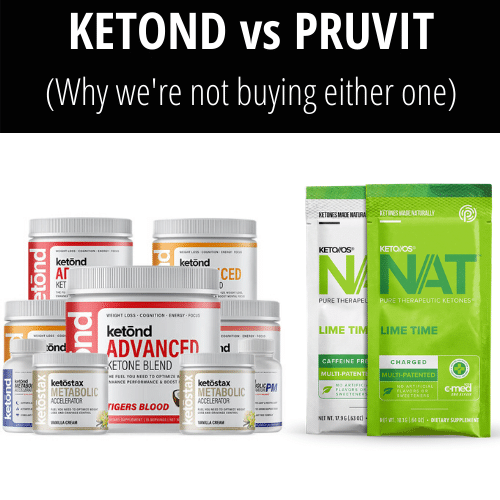 Pruvit remains one of the best selling keto supplements on the market. Ketond is half the cost. We compare these two exogenous ketones – and let you know which one we're buying.
Perfect Keto Review – Updated for 2020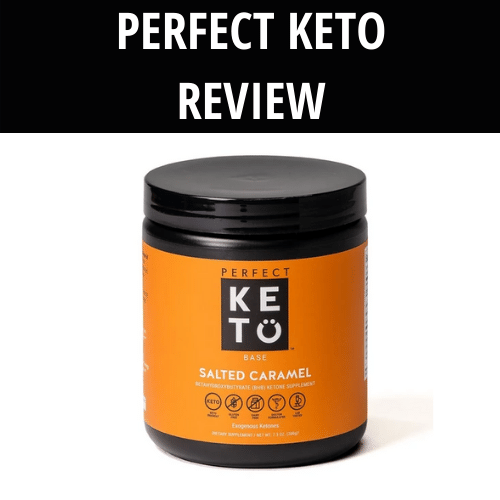 Perfect Keto is, well, pretty darn perfect. But don't just take our word for it. If you haven't tried Perfect Keto yet, use our unique discount code to take 15% off your first order. This code, as well as other perfect keto special offers are inside the review.
Real Ketones Prime D+ Review – COMING SOON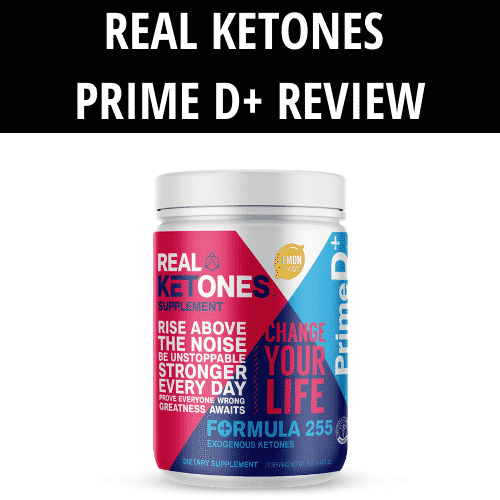 Kegenix rebranded = Real Ketones. And it's good, with one exception. Read our in depth review on kegenix exogenous ketone supplements, and get your sample of 6 different flavors for under $10. Don't skip over this post.
Key Nutrients Key Keto Review – COMING SOON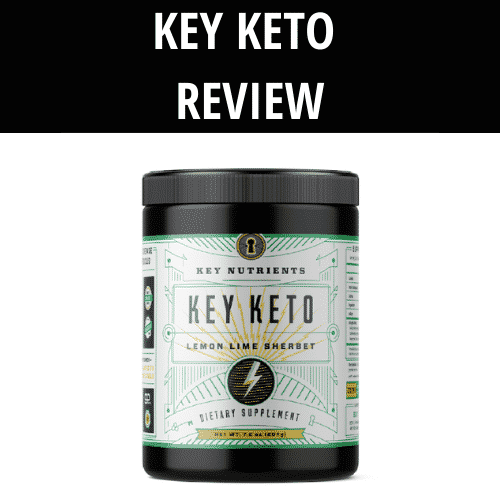 We're just putting the finishing touches on our key nutrients key keto post. Bookmark this page and come back to learn more – with less sodium and less carbs than Pruvit, Key Keto could be a new favorite.
RSP Nutrition Review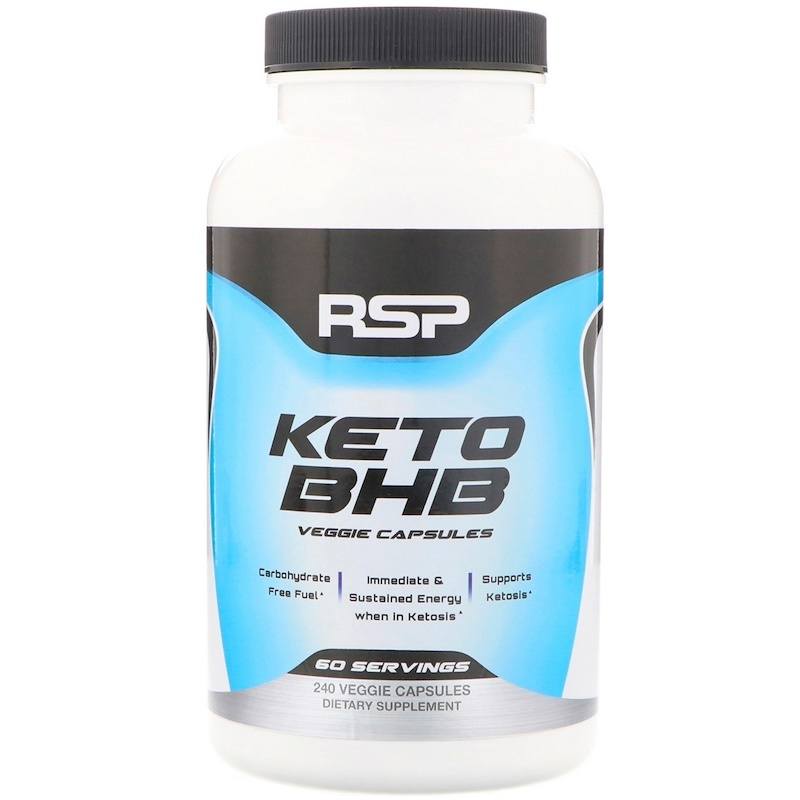 We tried and tested RSP Keto beta hydroxybutyrate supplement. Read our comparison review to other exogenous ketone supplements available.
KetoForce Review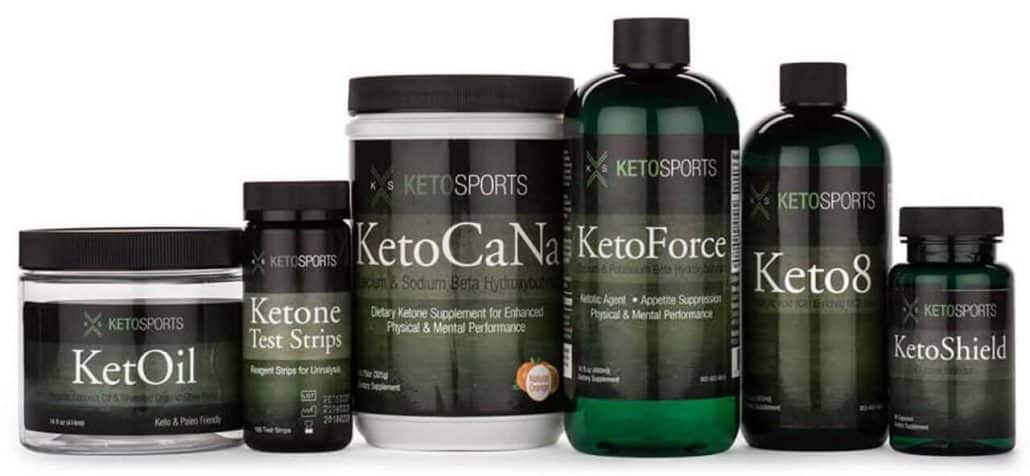 An honest review of Ketoforce BHB salts, including how it tastes! You may be surprised at some of the health benefits of taking this BHB supplement. We also discuss side effects and whether this product may be right for you.
Pure Fit Keto Review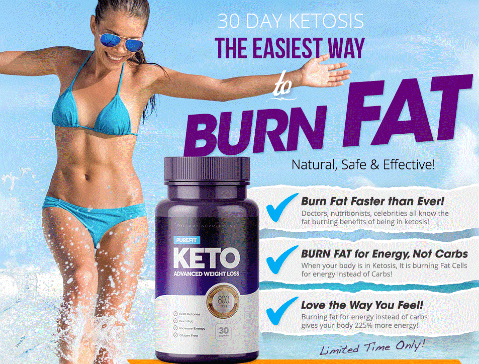 Purefit Keto is designed to help get you into ketosis fast. We compare this product to other exogenous supplements on the market for the keto diet to see how Purefit Keto stacks up.