Keto Products – Buying Guide and Reviews
Read Our Latest Reviews, Comparisons and Buying Guides​
Ketond vs Pruvit – Which One is Better?
We review Pruvit Keto OS NAT and Pruvit Keto OS Black Label against Ketond Advanced and Ketond Bio Max. Which one is the best? Which one would we buy? Read our review on these two exogenous ketone supplements to find out!
Sports Research MCT Oil Review
Sports Research have 6 different types of MCT oil varieties, and we're not just talking about the size of the bottles. We love Sports Research MCT Oils, but there are two clear winners when it comes to the most bang for your buck. Make sure you're buying the right one.
The Keto Box Review – Are Keto Subscription Boxes Worth the Money?
If you're just getting started on a ketogenic diet, a keto subscription box is a great way to test out different keto foods before you spend money on large packets or tubs of something. But, how long do you keep this going for? Is it cheaper than buying individual items? We break it down for you – and let you know how you can get subscription boxes with big discounts…
Pruvit Keto OS Review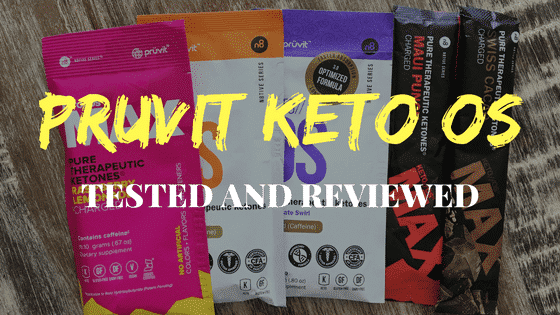 Pruvit Keto OS is one of the best selling keto supplements on the market. We take a deep dive into this product, including testing it out ourselves and comparing it to other exogenous supplements available.
Perfect Keto Review 2020
Exogenous ketones in a chocolate flavor… I'm a sucker for chocolate and this supplement powder from Perfect Keto did not disappoint. Read our review and take advantage of our Perfect Keto discount offer.
Purefit Keto Review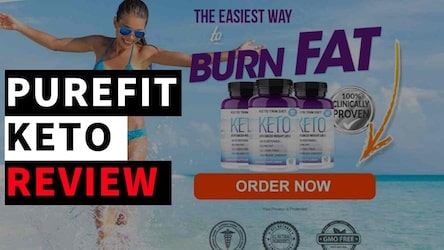 Purefit Keto is designed to help get you into ketosis fast. We compare this product to other exogenous supplements on the market for the keto diet to see how Purefit Keto stacks up.
Best MCT Oil for Keto
We've reviewed 10 different MCT oils for keto so you can make an informed decision before buying this popular keto supplement. Includes reviews of MCT powders and MCT side effects. If you're considering buying MCT oil, you need to read this article first.
Raspberry Ketone Max Review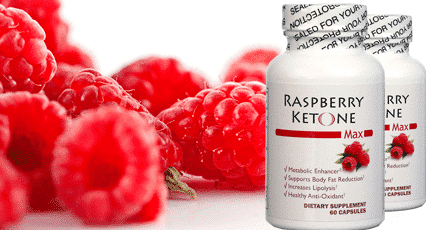 Raspberry ketones are said to increase the breakdown of fat and boost metabolism. But does it work? We tested it out – read our article to see the results!
RSP Nutrition Review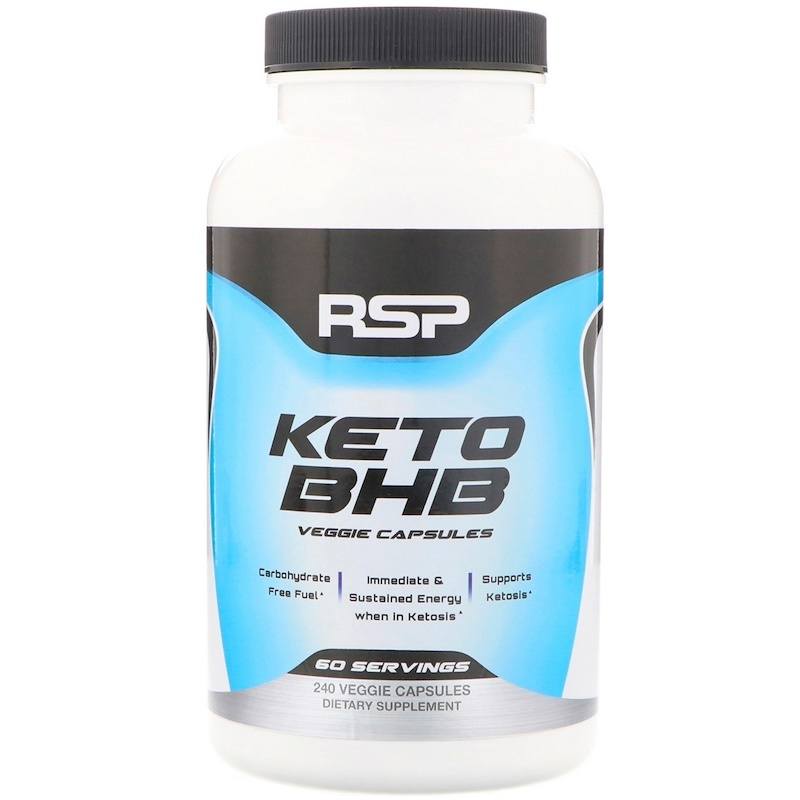 We tried and tested RSP Keto beta hydroxybutyrate supplement. Read our comparison review to other exogenous ketone supplements available.
Best Exogenous Keto Supplements 2020
We reviewed 7 different exogenous ketone supplements to bring you an in depth review of keto supplements. All the leading keto supplement brands including capsules, powders and liquids. Read this before buying any exogenous keto supplement.
Bulletproof Brain Octane Oil Review 2020
Read our extensive review of Bulletproof Brain Octane oil. Could this be the best C8 MCT oil on the market? We discuss the pro's, cons, side effects and more. A must read before buying any MCT oil.
Ketoforce Review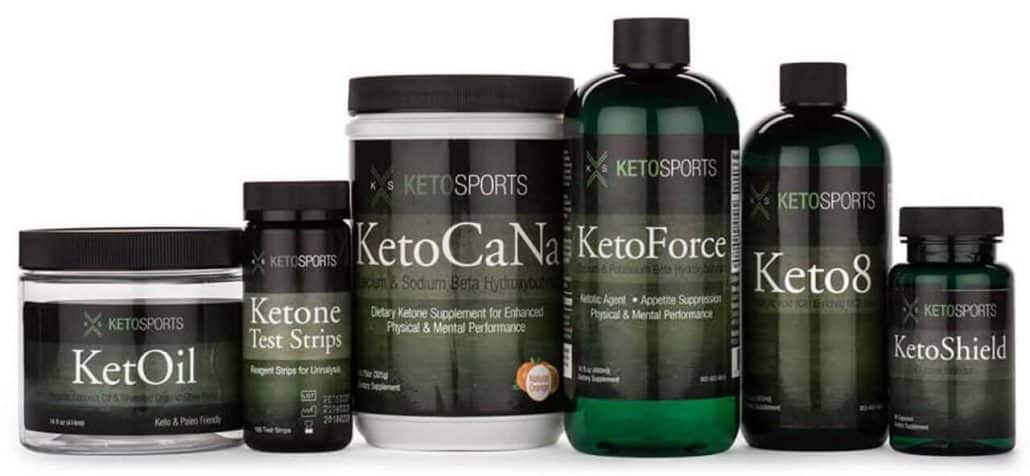 An honest review of Ketoforce BHB salts, including how it tastes! You may be surprised at some of the health benefits of taking this BHB supplement. We also discuss side effects and whether this product may be right for you.
Keto Multivitamin – Ketolabs Core Basics
There's no shortage of extracts from healthy fruits, vegetables and superfoods in these keto multivitamins. Read about the science behind these keto vitamins, benefits and potential side effects.
7 Keto Gold by Nutrigold – Tried, Tested & Reviewed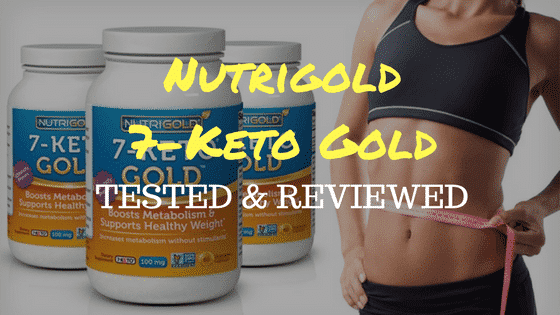 If you're looking to speed up your metabolism 7 Keto Supplement could be the product for you. We discuss what it does, precautions, side effects and more. A must read if you're considering buying 7 Keto Gold Supplements.
Low Carb Protein Bars – Buying Guide & Reviews
Know what to look for when buying low carb protein bars, when to eat them and why you should eat protein bars when following a keto diet.
Ketone Meter – The Best Way to Test Ketones?
Read our ketone meter buying guide including reviews on the best ketone test meters. We discuss what to look for when buying a ketone test meter and compare the keto test kits available.