Category:
Fruits and Vegetables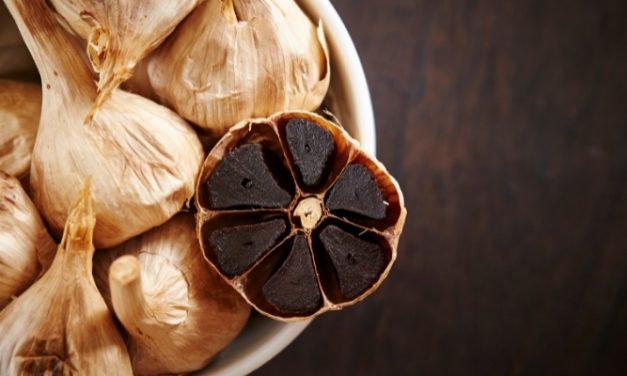 Garlic, (scientific name Allium sativum) is a very popular ingredient in the kitchen because it...
Read More
Strawberries have wonderful health benefits, are low in calories, contain Calcium, Potassium,...
Read More

Search
As an Amazon Associate, I earn from qualifying purchases. Shortcut Keto also participates in affiliate programs with other sites and keto product manufacturers. I am compensated for referring traffic and business to these companies, however, this by no means impacts my recommendations.
This site does not constitute medical advice, please consult a licensed medical practitioner in your area for medical advice specific to your needs.
Shop Perfect Keto Products